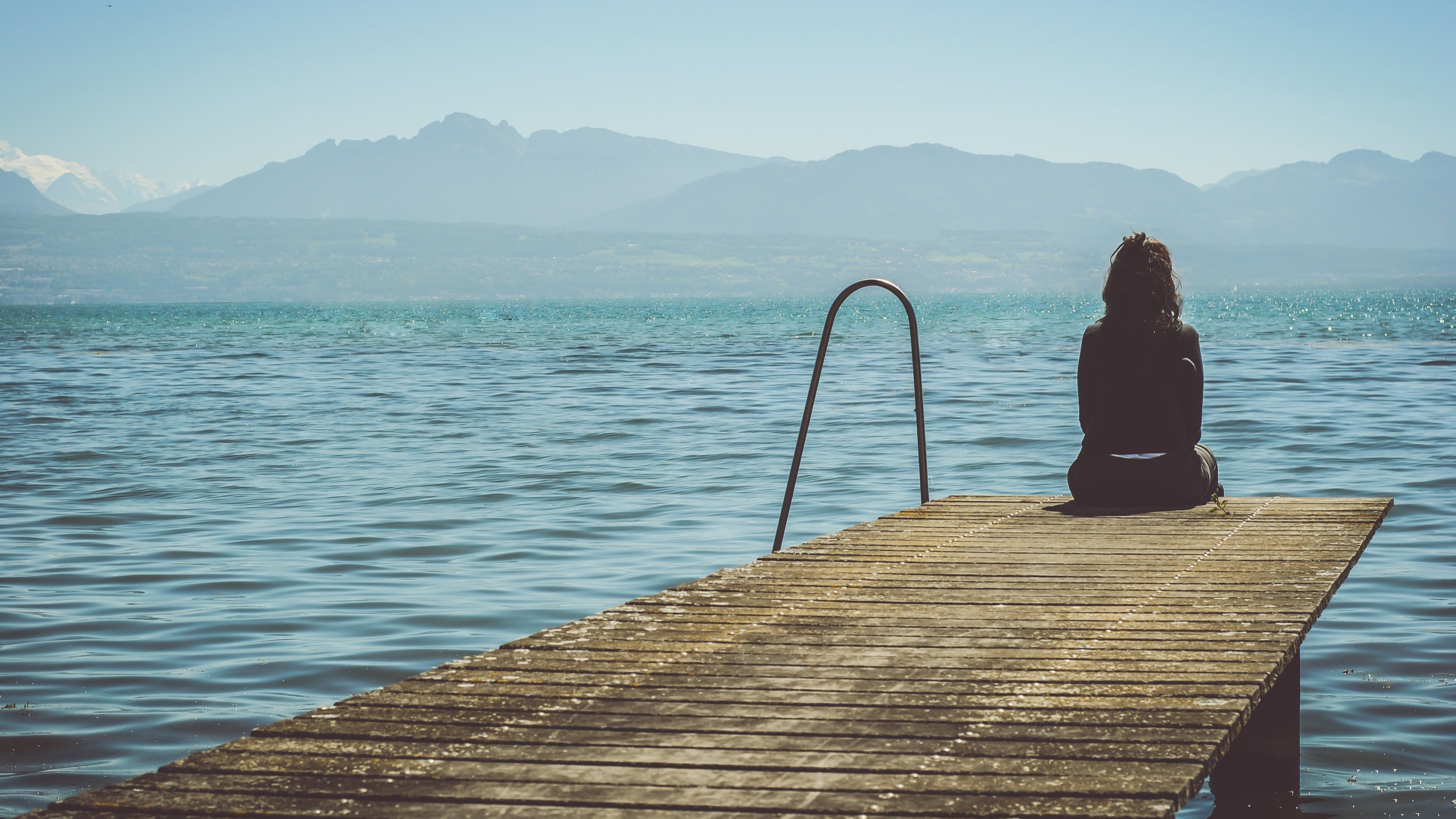 Progressive Goal Attainment Program (PGAP)
What is PGAP?
The PGAP or reactivation therapy is an evidenced based training program attempting to reduce disability associated with the symptoms of chronic pain or disability. The PGAP is modeled after the principles of cognitive behavioral therapy.
What is the purpose?
The PGAP is a 10-week program targeting behaviour changes in relation to the psychosocial barriers that sustain disability, prevent return to work and foster the development of chronicity. The goals of the program involve maximizing participation, re-integration into previous life roles, and reducing or eliminating psychosocial barriers to the rehabilitation process. The PGAP focuses on disability reduction as opposed to pain reduction.
What is involved?
The PGAP involves identification of psychosocial risk factors to target an effective treatment plan. Realistic goal development and creation of a structured activity schedule will assist in resuming activities that have been adversely impacted by symptom illness or injury. Through graded activity involvement and problem solving techniques, interventions are aimed at resumption of family, social and occupational roles with the ultimate goal of re-integration into the workplace.
Who would benefit?
The PGAP is intended for individuals experiencing a high level of disability (pain, fatigue, depression) associated with a chronic health or mental health condition and for whom psychosocial issues such as fear of re-injury or pessimistic outlook are considered to be a primary contributor impacting their overall ability to participate in both daily meaningful activities and return to work plans. The PGAP is ideal for those individuals whose symptoms are stabilized and who are motivated to consider rehabilitation a primary goal. This program has produced positive results for individuals suffering from chronic musculoskeletal conditions, whiplash, fibromyalgia, osteoarthritis and rheumatoid arthritis.